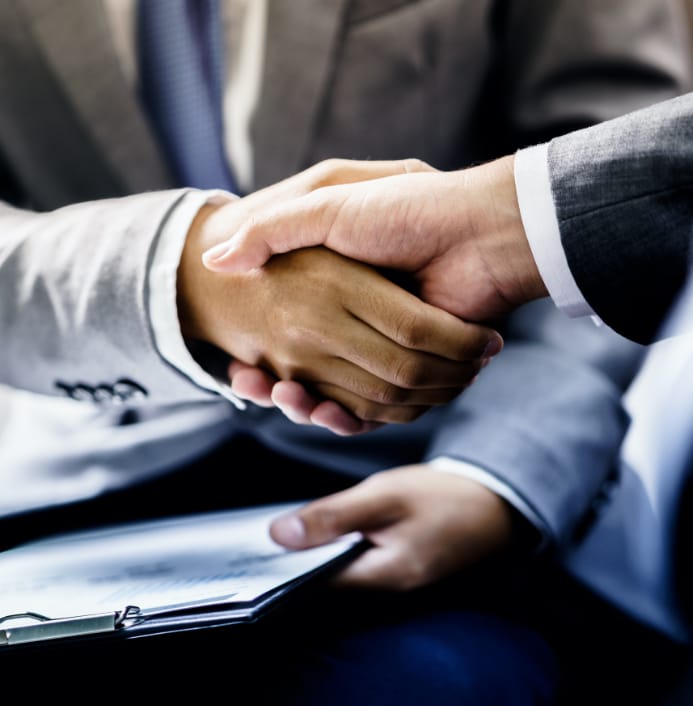 Engaging Shipware
The Millennium Group (TMG), Where Service Matters is a widely recognized provider of on-site Mail, Print, and Office Services Outsourcing to business enterprises across the U.S. and Canada.
We want you to reach optimal success; our experts create customized solutions that help you – drive greater cost efficiencies, optimize resources, and improve productivity while optimizing service delivery in Mail, Shipping, Receiving, Warehousing, Centralized and Distributed Print, Records and Document Scanning, Reception, and related Administrative support.
Today, we support over 120 contracted facilities management clients in over 300 facilities across North America. In addition, we have over 75 staffed facilities, and 200,000 square feet of digital print, mailing materials fulfillment, and records storage processing space in New Jersey.
At TMG, we understand that our Where Service Matters professionals are our greatest asset. Our energetic, diligent professionals work in supportive, and team-oriented environments. United in our drive to achieve a common goal—to help make our clients succeed—they work hard every day in all of the organizations that they support. Our professionals come from diverse backgrounds and geographies, but share a positive attitude and passion for the business.
We achieve measurable results through our top-tier trained professionals, a robust technology platform, reporting and best operating practices. We continuously innovate, listen and adapt to new technology and approaches for Mail, Print and Office Services Outsourcing to best fit our clients' business objectives.
We continuously build upon a service platform that will ensure quality, reduce costs and allow you to focus on your core business. We meet with our clients' designated management on a regular basis to review our performance and plan for future activities. As its needs change, we are always available for consultation and planning, whether it be for expanding, moving, consolidating operations, assisting with special projects, or any other service related requests
Operating its own digital print and document fulfillment centers gives The Millennium Group a unique capability to provide hybrid, on-site and off-site, solutions to limit exposure, mitigate risk, and achieve cost savings.
Our Where Service Matters professionals are deployed within leading organizations across various industries including: Finance, Investment Banking, Insurance, Entertainment, Retail, Pharma Life Sciences, Legal, Technology, Consumer Goods, Energy, Education, Media, Non-Profit, and Government Agencies.