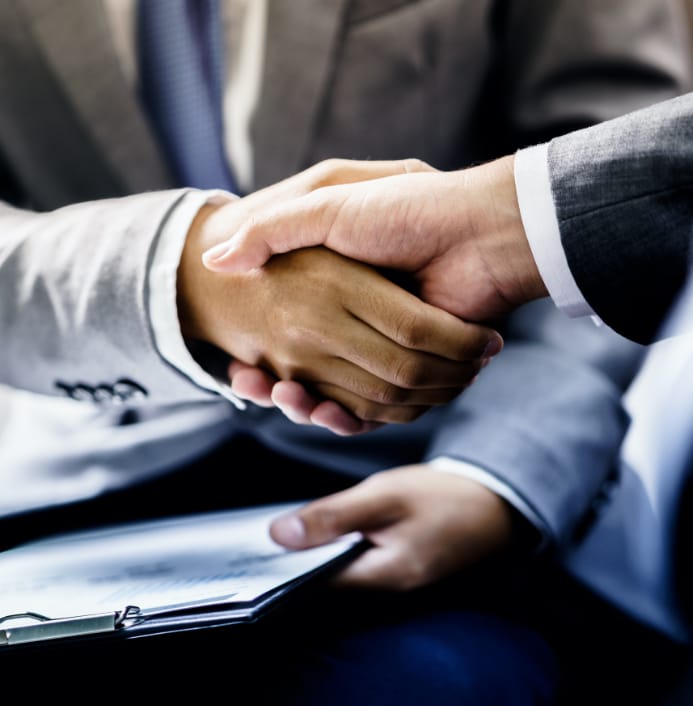 Engaging Shipware
Once you have an interested prospect, email the company name to Shipware (contact info below) along with any other details of your conversation (carrier, spend, etc.).
Shipware will ensure there are no conflicts, and Sales Rep will follow up with next steps.
How much do you spend on parcel and/or LTL domestic shipping annually? Which carriers?
Would you be open to having a conversation about reducing that by 5-30%, guaranteed?
Additional Resources
To learn more or to refer prospects, please email [email protected] or fill out the form.